Radio Equipment
These retro electronics test bench devices were made in Maya and rendered with Renderman 21, all the text was re-created in Adobe Illustrator. The renders aim to visualize what these devices looked like right as they rolled off the assembly line in an unrealistic state of perfection.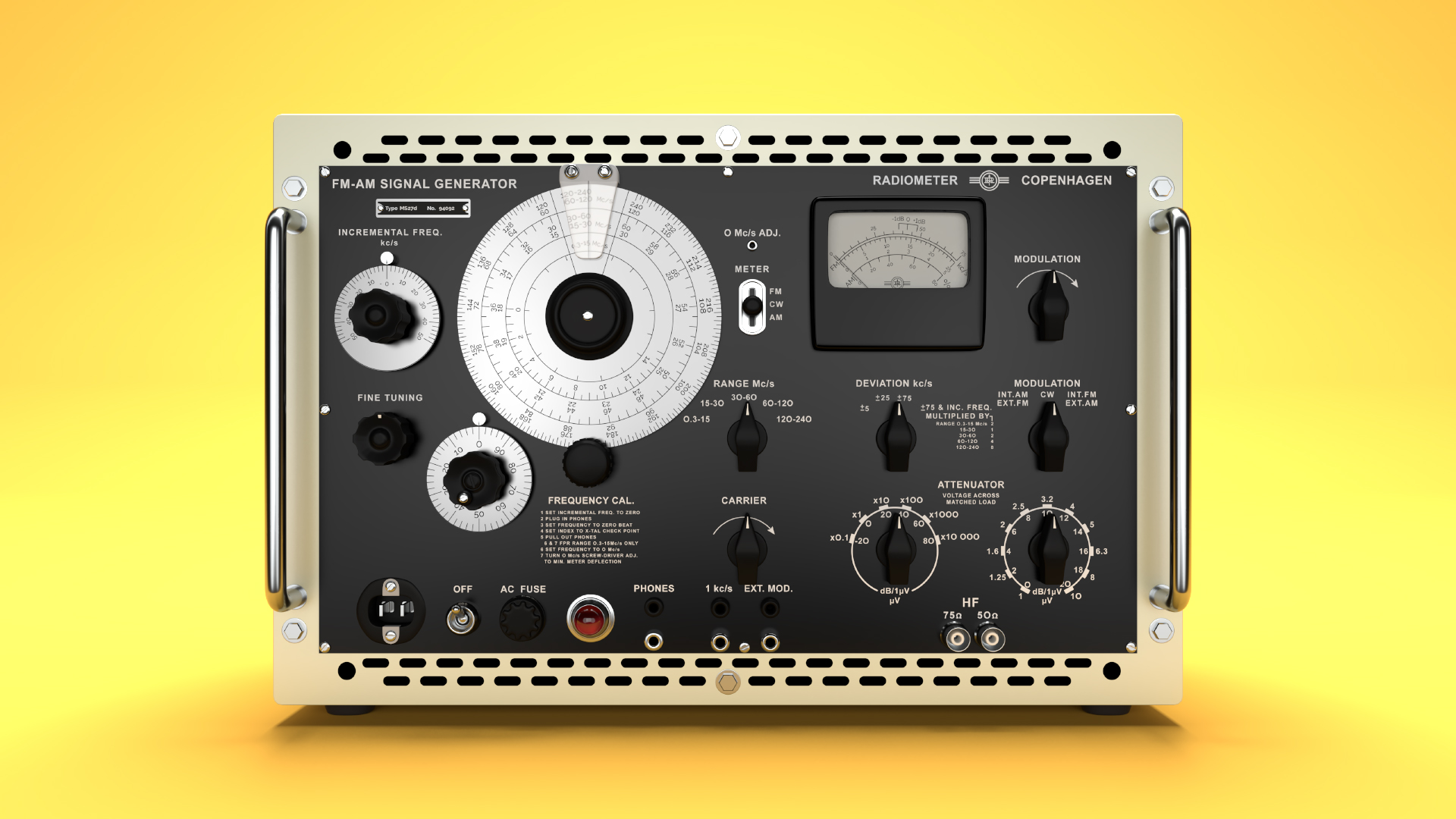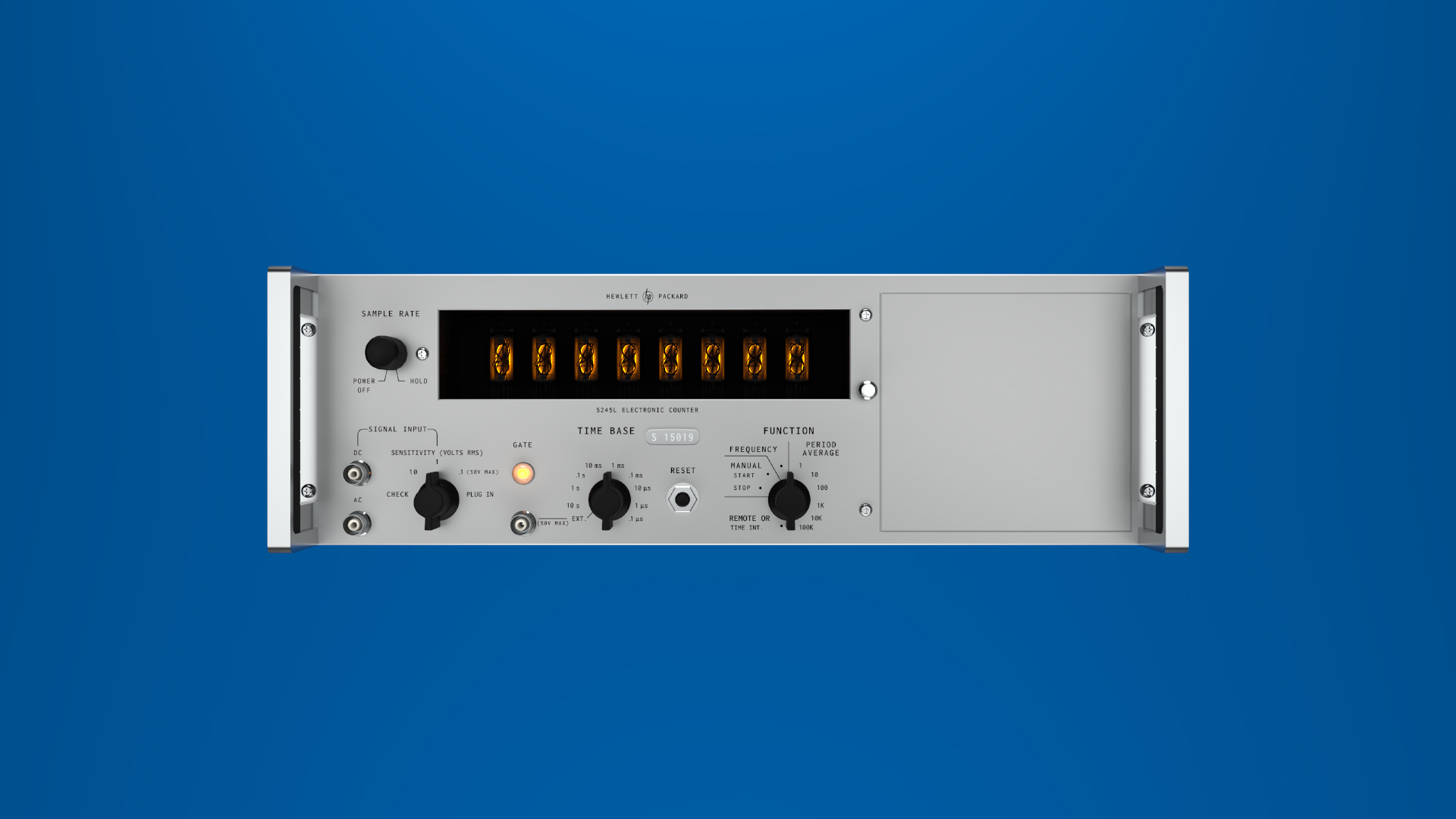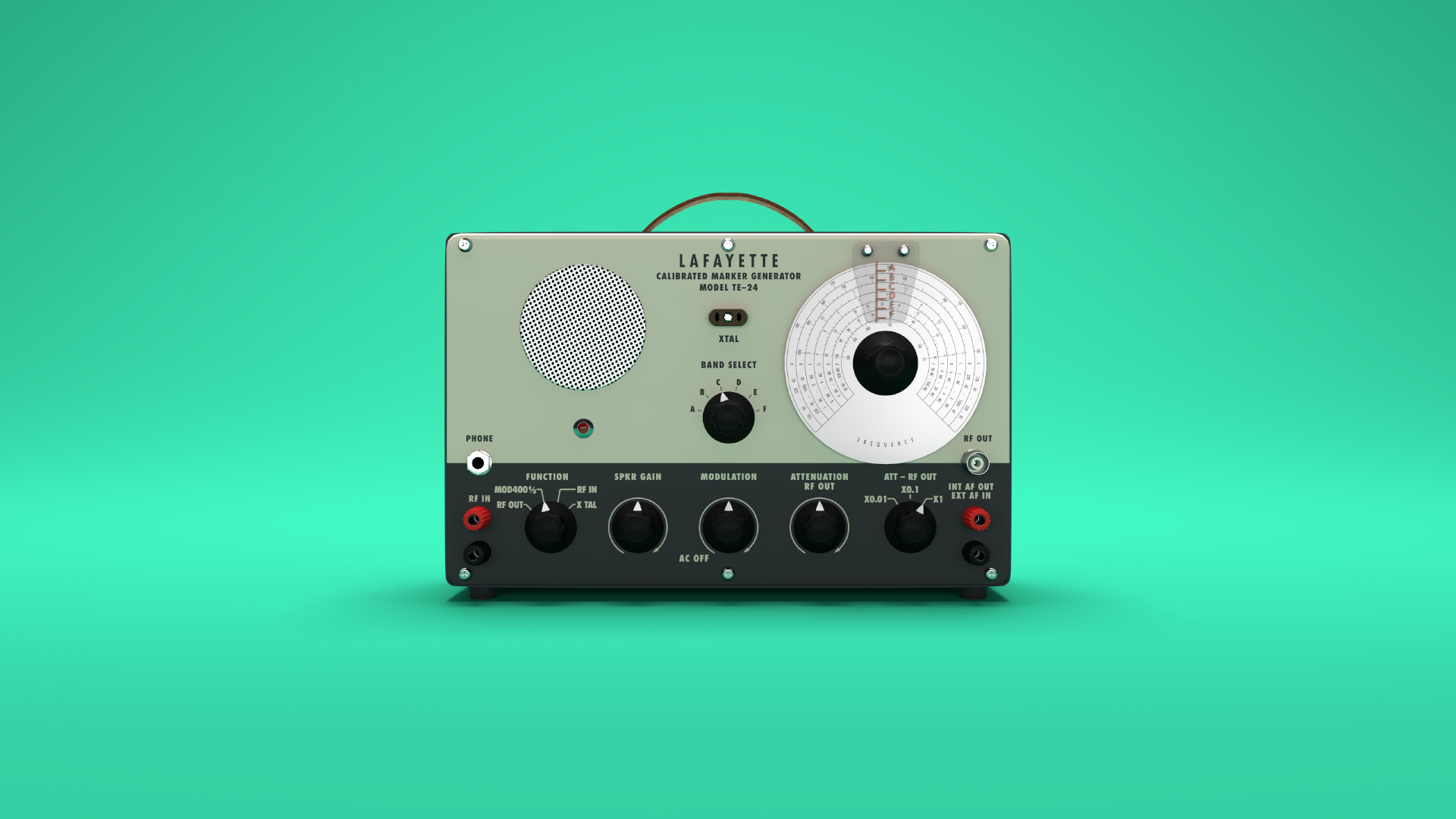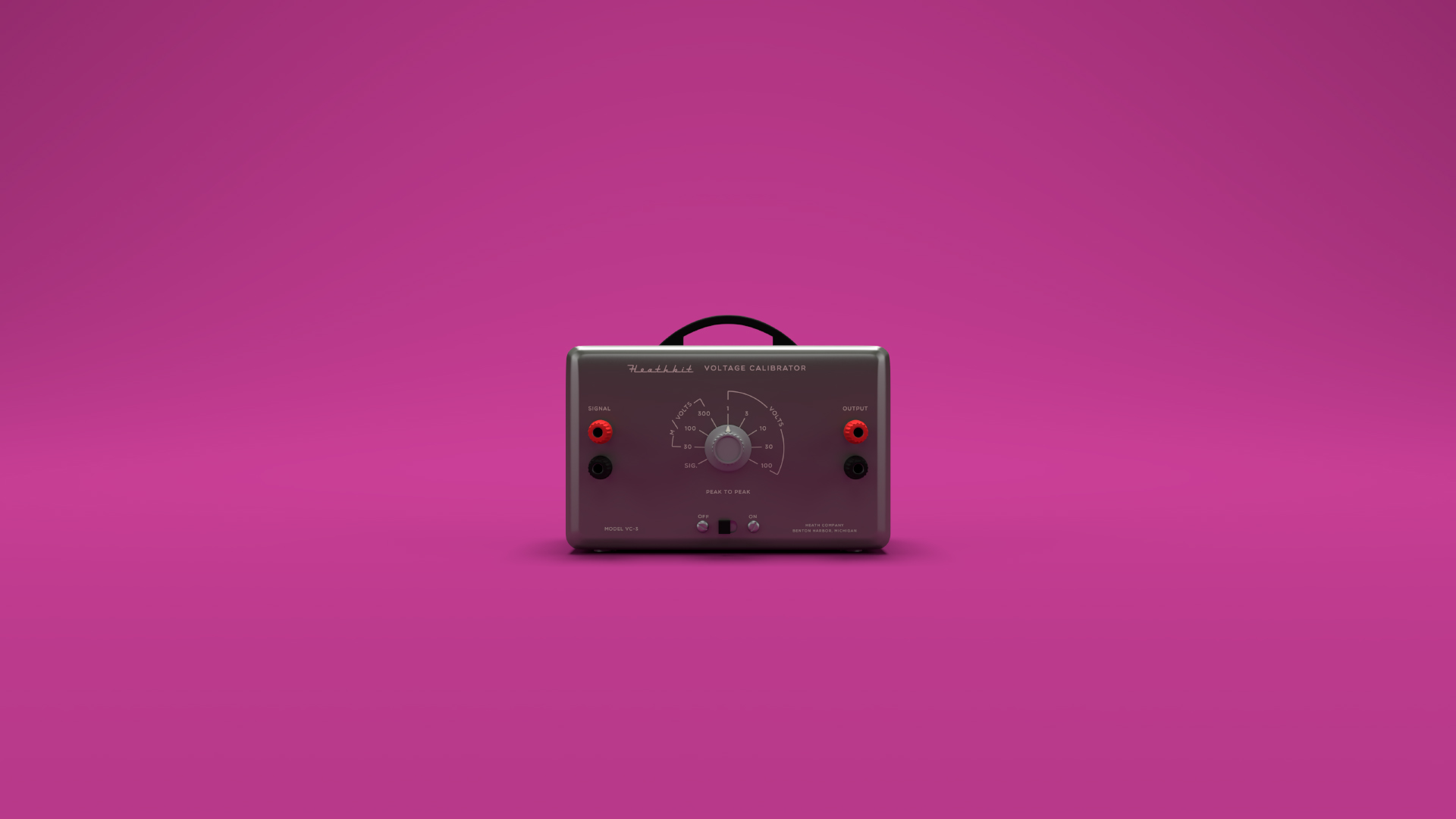 Incidentally if you happen to be in the market for an HP 5245L Electric Counter I own not one but TWO of them and I will give you a fabulous deal!
You can find my contact information in my resume in the footer. Bonus points if you're also from Toronto because these things are heavy. As of 2020 this offer is still standing and no, I'm not joking.